MadWoMan Chronicle #5: Magical Moments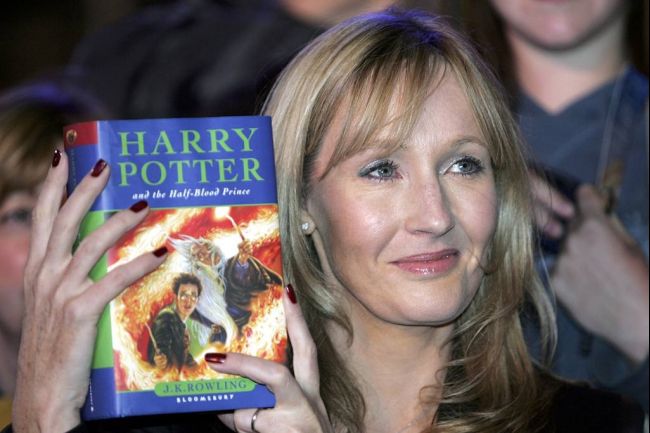 J. K. Rowling may be rolling in a lot of Harry Potter dough today, but before she published the series of novels she was nearly penniless, severely depressed, divorced, trying to raise a child on her own while attending school and writing a novel. Rowling went from depending on welfare to survive to being one of the richest women in the world in a span of only five years through her hard work and determination.
There Is More Where That Came From
Subscribe to explore the world of travel, style, design and more.
Plus learn about deals, events, trends and win prizes!!!