Taraji P. Henson's Media Coverage is Inspiring
In the past couple of years I've become so fascinated with Taraji P. Henson's career and it's growth. These days, she's on the cover of some of my fave magazines and it has me inspired.
In August, we saw her on the cover of W Magazine and now again on Glamour Magazine's October Cover and Essence Magazine's November cover.
Taraji tells Essence: "I'm just gonna keep amassing an audience. Everything was strategically planned. This is what all my efforts are for."
Essence gives us a preview of her cover interview stating that, Henson peppers in wisdom and joy with healthy doses of sister-girl talk. And while she is killing it with the high fashion and fierce face on magazine covers and on the talkshow/awards show circuit, one thing the classically trained actress never forgets is the importance of taking the business of acting seriously.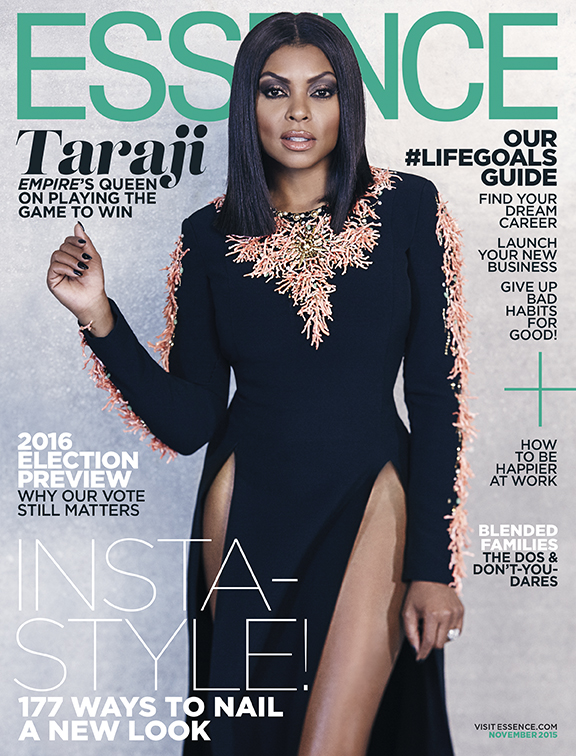 In a recent article on Glamour Magazine, Taraji talks about being photographed with her natural hair for CR Fashion Book and how inspiring it was.
"As women we put sooooo much emphasis on our hair!!! As if hair defines beauty?!" says Taraji.
One of three October covers for Glamour features Taraji as one of TV's game-changing women. Emma Roberts and Gina Rodriguez are featured on the other two covers.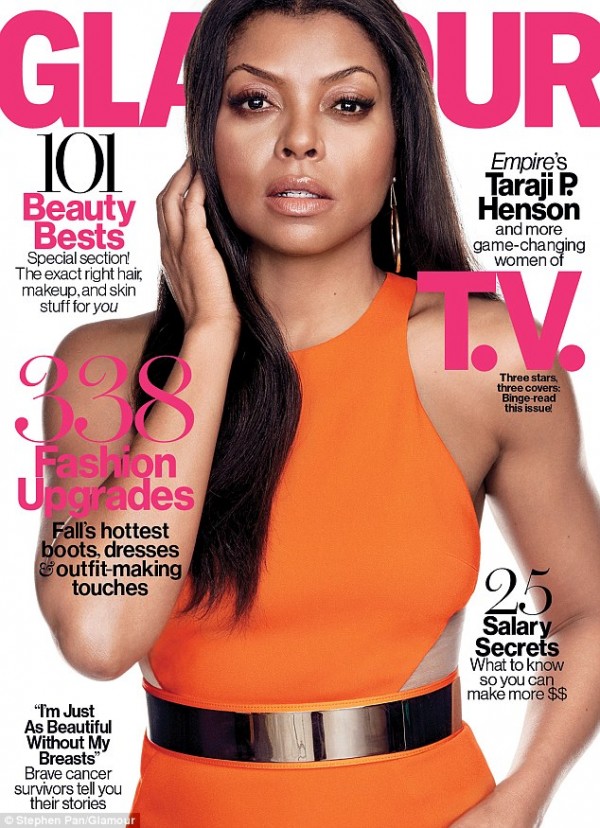 There Is More Where That Came From
Subscribe to explore the world of travel, style, design and more.
Plus learn about deals, events, trends and win prizes!!!