PhotoShoot Day: The Album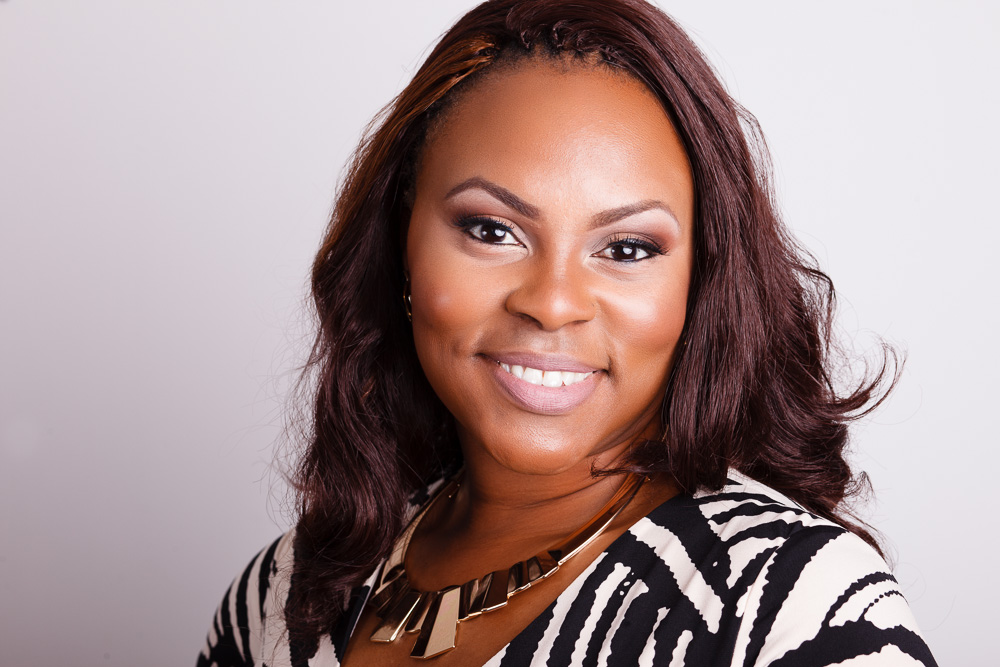 At the end of October 2013, I did my first company photo shoot and although I had no idea about where to stand, how to pose, when to smile showing teeth or just lips, I had such a good time! After my makeup was done, I didn't recognize myself. It was a whole different Sandra and I loved it.
I wanted to share my album with you, but also send a BIG THANK YOU to my photographer and style team. They delivered beyond expectations!
Stylist: Pauleanna Reid
Hair & Makeup: Faces By Pureness
Photographer: Leighton Miller
When you call, tell them Sandra sent you 😉
















There Is More Where That Came From
Subscribe to explore the world of travel, style, design and more.
Plus learn about deals, events, trends and win prizes!!!