Makeup of the Day by The Eyebrow Whisperer
"The secret to learning to do your makeup well comes through practice, knowing what colours work for you and not being afraid to try something different every once in a while." ~Tricia Walters, AKA The Eyebrow Whisperer
This is sage advice I picked up from my MUA team, Tricia Walters AKA The Eyebrow Whisper and agent XOXO, AKA Chantal Amsterdam, editor of LipsandLash.com.
In the last year I embarked on the journey of exploring my love for makeup and skin care and I've learned a lot about using makeup to highlight your features and also skin care techniques to improve your skin's elasticity and bringing out your inner glow.
Head over to fbistyle.com to learn about the products we used to bring together my look in the preview issue of FBI STYLE magazine.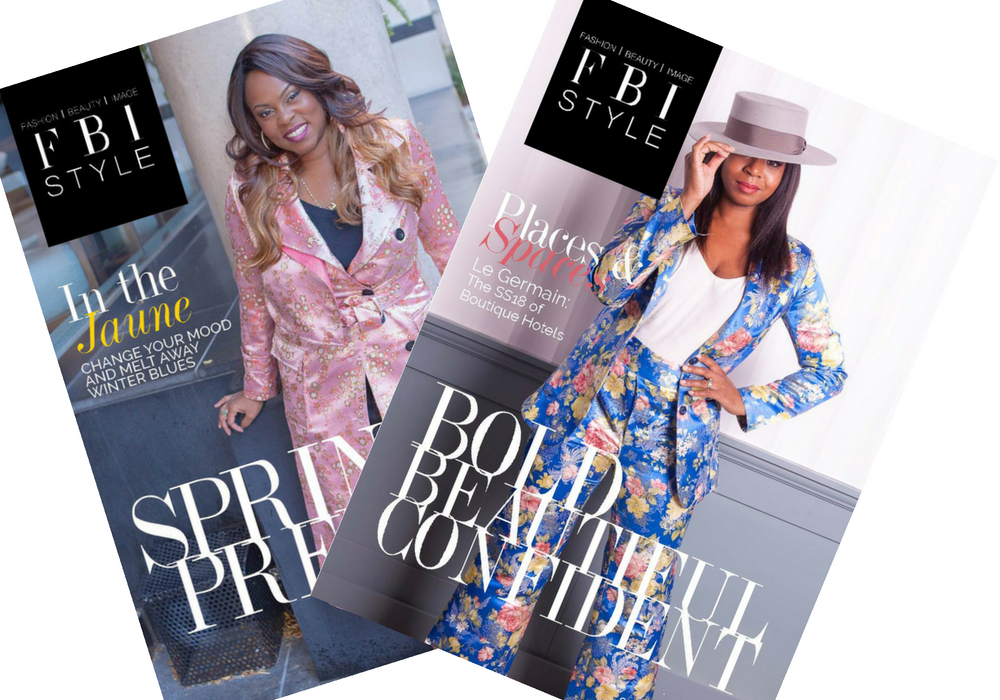 There Is More Where That Came From
Subscribe to explore the world of travel, style, design and more.
Plus learn about deals, events, trends and win prizes!!!