United Airlines, Celebrity Break Ups & Farewell Charlie Murphy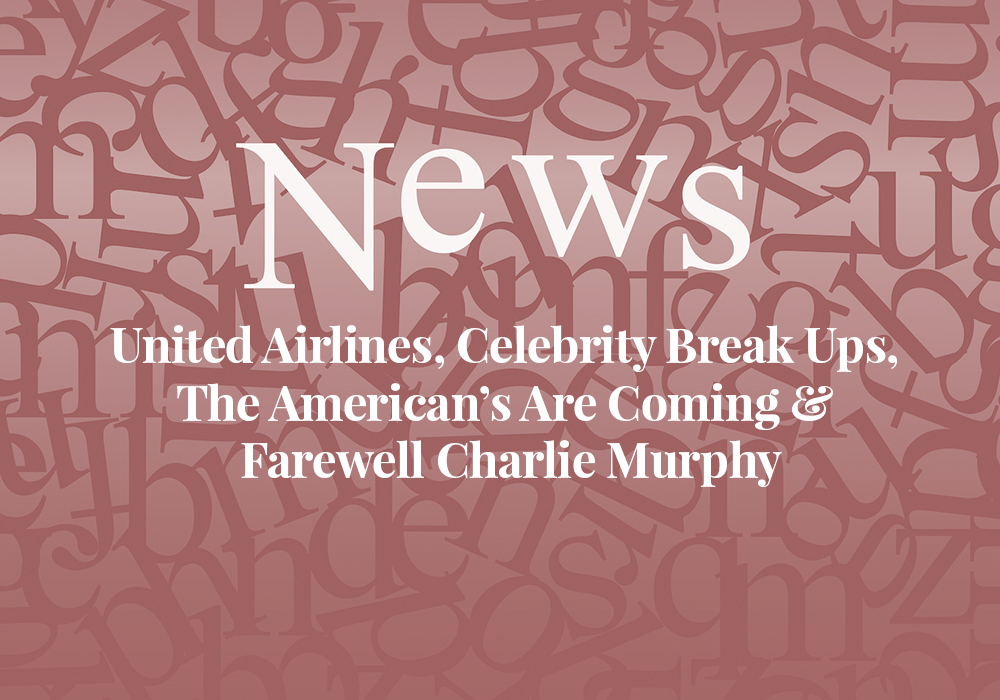 My very first news roundup includes my two cents on the United Airlines fiasco, recent celebrity break ups, American business coming to Canada and a farewell to 'brother darkness', our beloved Charlie Murphy. Don't forget to respond with your thoughts on the topics in the comments below.
There Is More Where That Came From
Subscribe to explore the world of travel, style, design and more.
Plus learn about deals, events, trends and win prizes!!!