How to Create a Winning Brand Strategy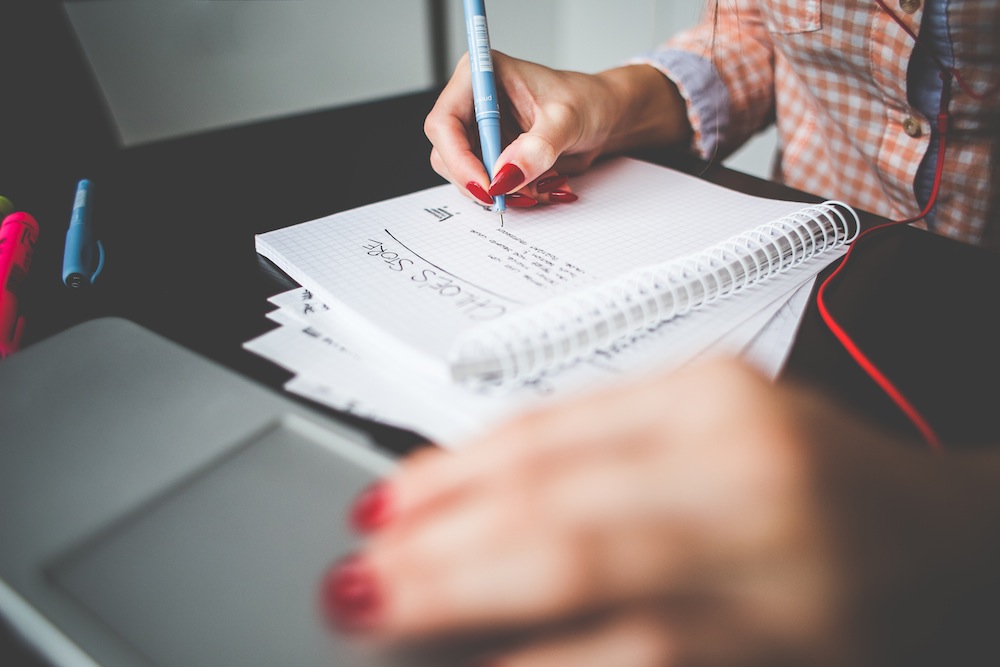 Joshua Conran, Entrepreneur Magazine contributor and Senior Partner at Deksia offers some solid advice on creating your winning brand strategy, but both Joshua and I agree that there is no silver bullet approach to a successful brand strategy. Some times it takes trial and error before you get into a good 'brand rhythm' but you can reduce the amount of error if you:
Know your story
Know your customer
Share your story/message far and wide
Keep an eye on competitors i.e. offer something they're not offering
Live, eat, sleep and breath your brand…be authentic and consistent.
Read Joshua's full article here.
Please share! What advice do you have for creating a successful brand strategy?
There Is More Where That Came From
Subscribe to explore the world of travel, style, design and more.
Plus learn about deals, events, trends and win prizes!!!