Father's Day Gift Roundup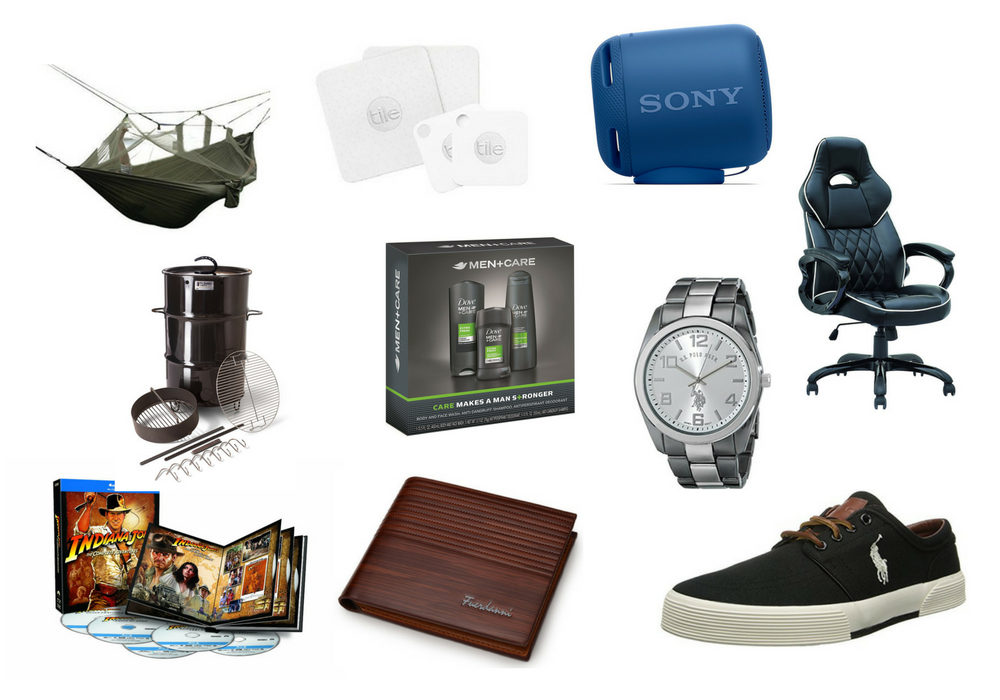 What do you get for the man in your life who has everything and wants nothing? When I think of all the loving and supportive things father's do for their kids, we realize that all they really want is our safety and happiness and we as their children want the same for them, but what's a Father's Day without a gift to show them how much we love and care for them?
The tricky part is that we all want to get the perfect gift for dad, but what is that gift. There are so many choices and things he would love so I narrowed down some top options that I feel most dad's would absolutely love.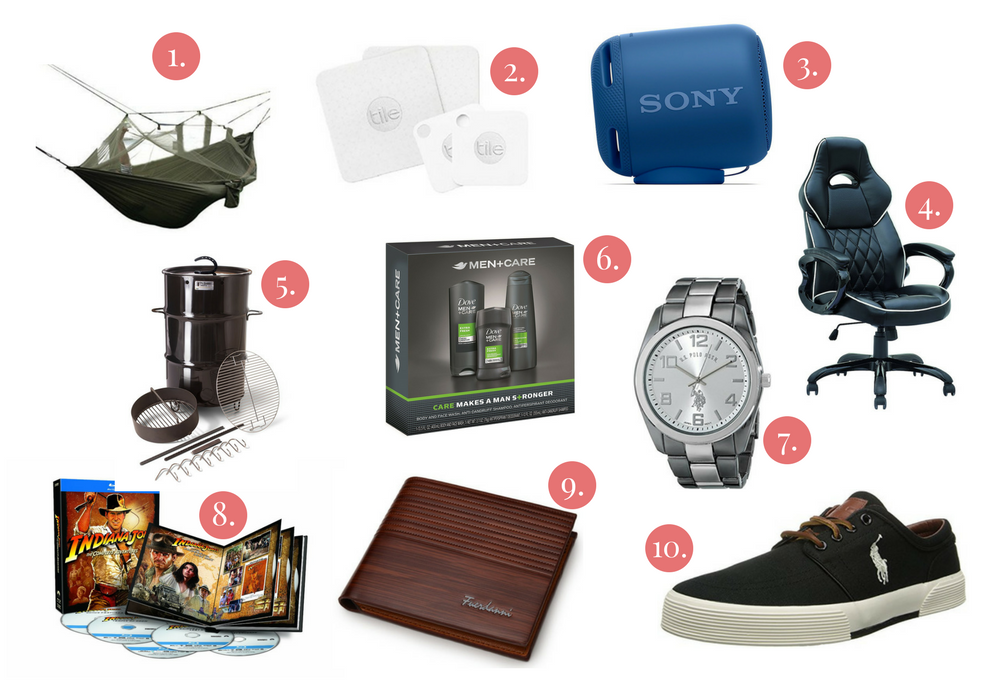 ---
This blog contains affiliate links which pay me a commission when you shop!
---
There Is More Where That Came From
Subscribe to explore the world of travel, style, design and more.
Plus learn about deals, events, trends and win prizes!!!