EVENTS: Bruno Mars 24K Magic Tour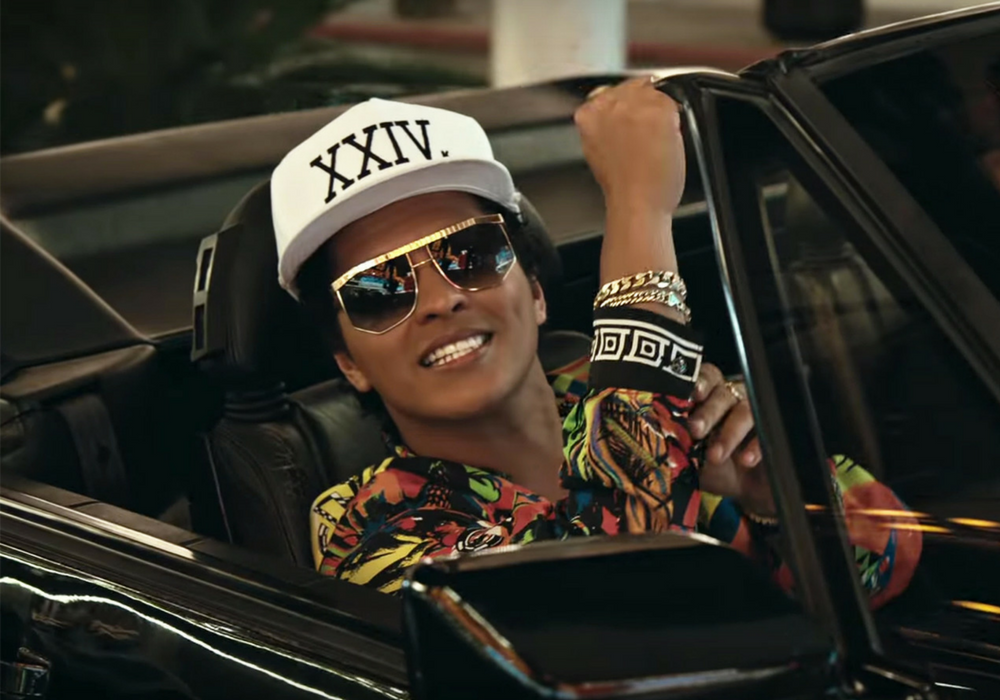 For the past month or so, I've been in a serious Bruno Mars phase (for the second time). My iPod is filled with his top songs that I love. The morning rush highway traffic has nothing on me since I'm jamming away to tunes by my man Bruno. And when I think that I'll be going to see him this year at the Air Canada Center, I almost can't keep it together.
If you don't want to miss the opportunity of seeing me go full-on fan girl over Bruno Mars, click the album cover below to get your tickets for the 24K Magic concert in Toronto, featuring Cardi B.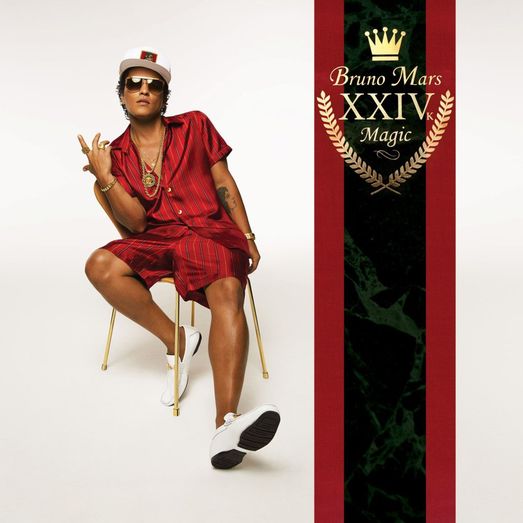 There Is More Where That Came From
Subscribe to explore the world of travel, style, design and more.
Plus learn about deals, events, trends and win prizes!!!